The Magna Carta Appeal
for the
Church of St. Peter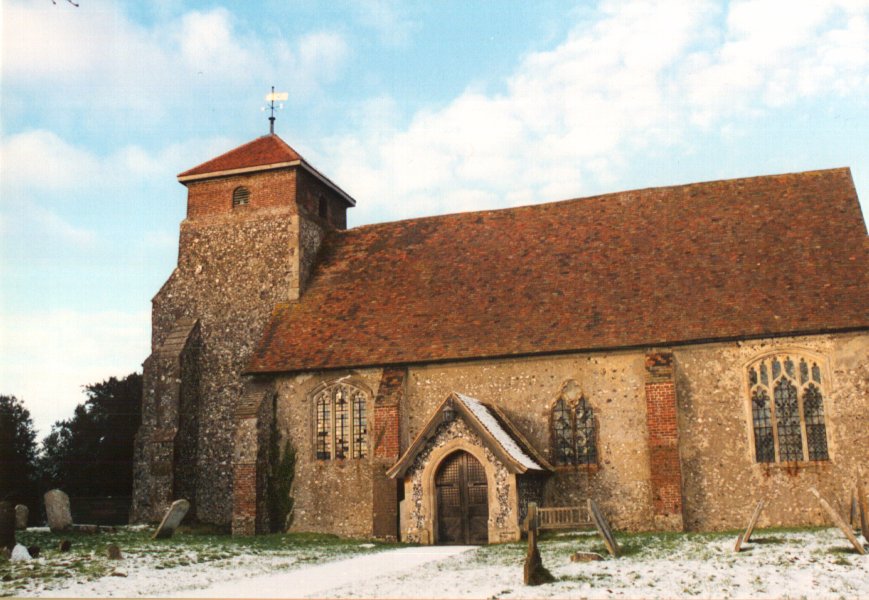 Major fund raising effort for St. Peter's Parish Church, Molash
The Church of England, Diocese of Canterbury, The Kings Wood Benefice.
St. Peter's Church, Church Lane, Molash, Canterbury CT4 8HD. Reverend: Dr Paul Ratcliff
An ambitious and exciting new project has been launched (March, 2015) to ensure the future of St Peter's Molash as a warm, welcoming and fully functional Parish Church.
The Magna Carta Appeal aims to raise a staggering £100,000 over the next year in order to provide a modern and efficient heating system for the church as well as providing toilets, kitchen facilities and car parking. The appropriate planning applications are currently underway.
These improvements are designed to make the church more appealing for services as well as enabling this historic building to be opened up for wider community use.
The appeal, named to commemorate King John's links with the Parish in the 800th anniversary year of signing the Magna Carta, will have a number of equally important strands:
There will be a concerted attempt to secure high end external funding, a series of local events ranging from champagne receptions to coffee mornings, as well as a personal appeal to everyone in the Parish.

---
DONATIONS of any size will be welcome - every pound will count!
You can donate to the appeal here:

You can donate by texting (SMS) to: 70070
with the message: yews60
and the amount eg. £10
Other ways of donating are available at the JustGiving link above.
Donating through JustGiving is simple, fast and totally secure. Your details are safe with JustGiving - they will never sell them on or send unwanted emails. Once you donate, they will send your money directly to the charity. So it's the most efficient way to donate - saving time and cutting costs for the charity. They also handle Gift Aid.
Alternatively you can send cheques payable to:
"Molash PCC Church Restoration Fund"
to
Magna Carta Appeal, c/o Lady Jane Garrett, Coppins Farmhouse, Molash, Canterbury CT4 8HA.
Direct donations can be paid into:
"Molash PCC Church Restoration Fund"
SORT CODE: 60-01-21
ACCOUNT NUMBER: 76636267
"Magna Carta Appeal"
GIFT AID: If you are a UK taxpayer, all you have to do is give the Church a simple Gift Aid declaration. Just give your name and address to the Church by mail or over the phone and that you are eligible for gift aid. If you donate through JustGiving they handle this. More detail here:
https://www.churchofengland.org/about-us/funding/giftaid.aspx
---
Please check this website for the latest documents, plans, progress, etc.



Click here for more information about this ancient church.
For more information about the appeal please contact Jane Garrett : magnacartastpeters@gmail.com
---
Fund raising events: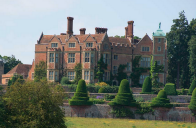 Past event: Champagne Reception - Chilham Castle
10th May, 2015
Hosted by Tessa Wheeler, patron of the Appeal, at Chilham Castle.
This event raised £5,400 for the appeal!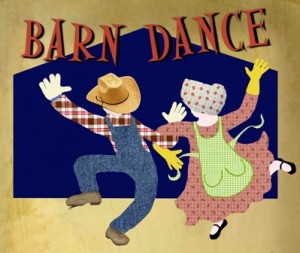 Barn Dance - Molash Church
Saturday, 27th June, 7.30pm until late
Church of St. Peter, Church Lane, Molash CT4 8HD
£15 (2 for £25) - £8 children under 16.
Music by Doctor's Orders
Includes Hog Roast+more Cash Bar only
Numbers are strictly limited
email: magnacartastpeters@gmail.com
Cheques payable to: Molash PCC Church Restoration Fund,
c/o The Treasurer, Coppins Farmhouse, Molash CT4 8HA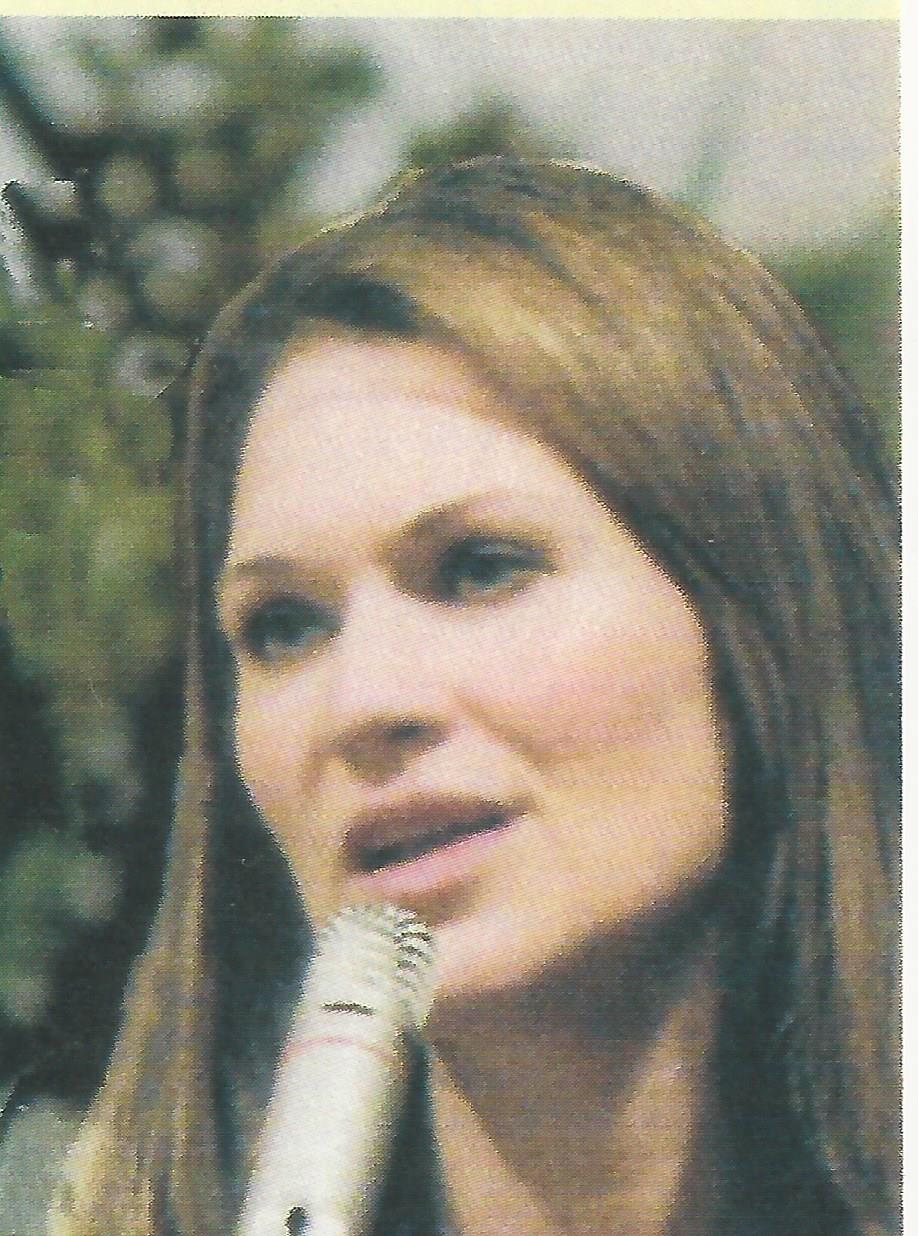 'S Wonderful!
Music of Marriage and Romance
Saturday, 4th July, 7pm
Church of St. Peter, Church Lane, Molash CT4 8HD
An evening of songs and readings that actress Tish Potter has performed at weddings over the years. Accompanied by Stuart Neame. With guest appearance by Katie Bennett.
Tickets £10 (£5 under 16) from:
David and Viv Potter 01233 740 449 and at Challock Post Office.
Updated: 9 June 2015
---